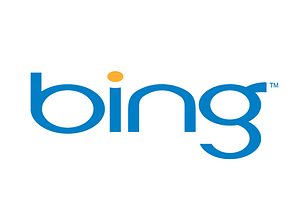 Bing Cashback, Microsoft's cost per sale comparison shopping engine, is becoming a free CSE starting July 31.
If you're a CPC Strategy client and you're already listed on Bing Cashback you will be brought over to the free Bing Shopping program automatically. If you're a CPC Strategy client that's new to Bing Shopping you have the unique opportunity to expedite the approval process to the comparison shopping engine by filling out the form below:
If you are NOT a CPC Strategy client and want us to contact Bing on your behalf, please fill out this form below and we will forward your application to Bing.
blog.tinuiti.com/bingnewclients
With over 80 million unique users Bing Shopping presents a massive audience to your products. This is a shopping engine you don't want to miss out on.