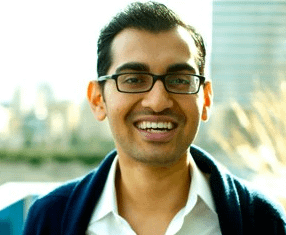 Heard of Neil Patel?
Yes? Good.
No? Bad.
This guy is an expert marketer and he puts out some killer blog posts that help his audience really get an in-depth grasp on topics like SEO and content marketing, usually a piece that is neglected by lots of ecommerce companies.
He recently wrote a blog post on 'How to Effectively Build an SEO Campaign From The Ground Up' that's a great article for those that are serious about SEO.
Here's the Cliffs version:
1. Start a PPC Campaign to start mining for keywords.
2. Build Links (he talks about how)
3. Build a Facebook fan page
4. Build up Twitter followers
5. Hire a PR Agency
6. Write Awesome Content
7. Focus on Conversion Optimization
Neil Patel is all about getting you to think smarter when approaching your work to get a bigger bang for your buck. There's a ton of other great articles worth reading over there if you get a chance.
Here's the full article at QuickSprout if you want to check it out.