Google Shopping Management & Programmatic Rules
Most retailers and brands agree that every product deserves to be treated as it's own business, but managing hundreds or thousands of SKUs manually isn't feasible for marketing managers today.
Having an advanced marketing strategy on Google Shopping that incorporates programmatic bidding, budget pacing, search term harvesting & negative keyword grouping is essential to keep up with the channel's competitive landscape.
On Wednesday, April 27th at 2pm (PST), CPC Strategy will host a course for retail marketing managers on how to streamline Google Shopping management with programmatic rules.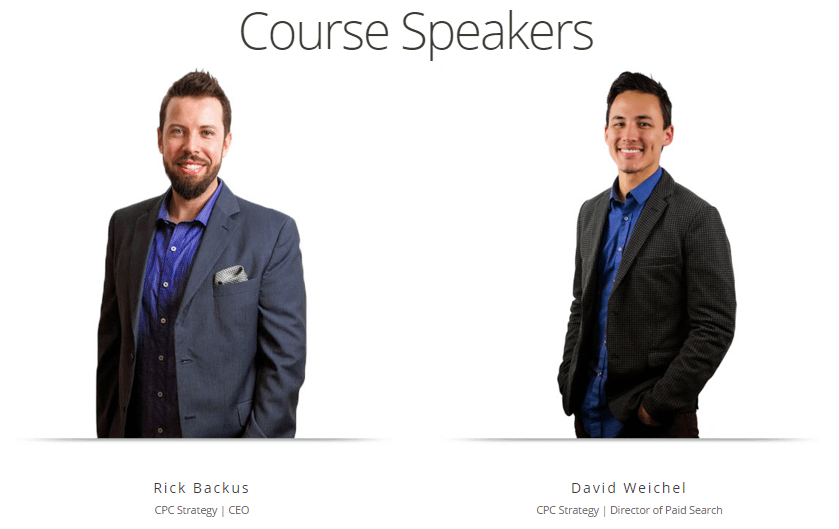 Topics Discussed Include:
How to Maintain Control of Your Google Shopping Product Feed
Manipulating Custom Labels to Reduce Cost of Sale & Increase Bidding Efficiency
How Programmatic Bidding Rules can Strengthen Your Google Shopping Strategy
Improving Account Vitality through Budget Pacing & Monitoring
Search Term Harvesting & Shopping Campaign Analysis
Live Q&A