Guides, studies, and webinars that will keep you informed about the future of digital marketing.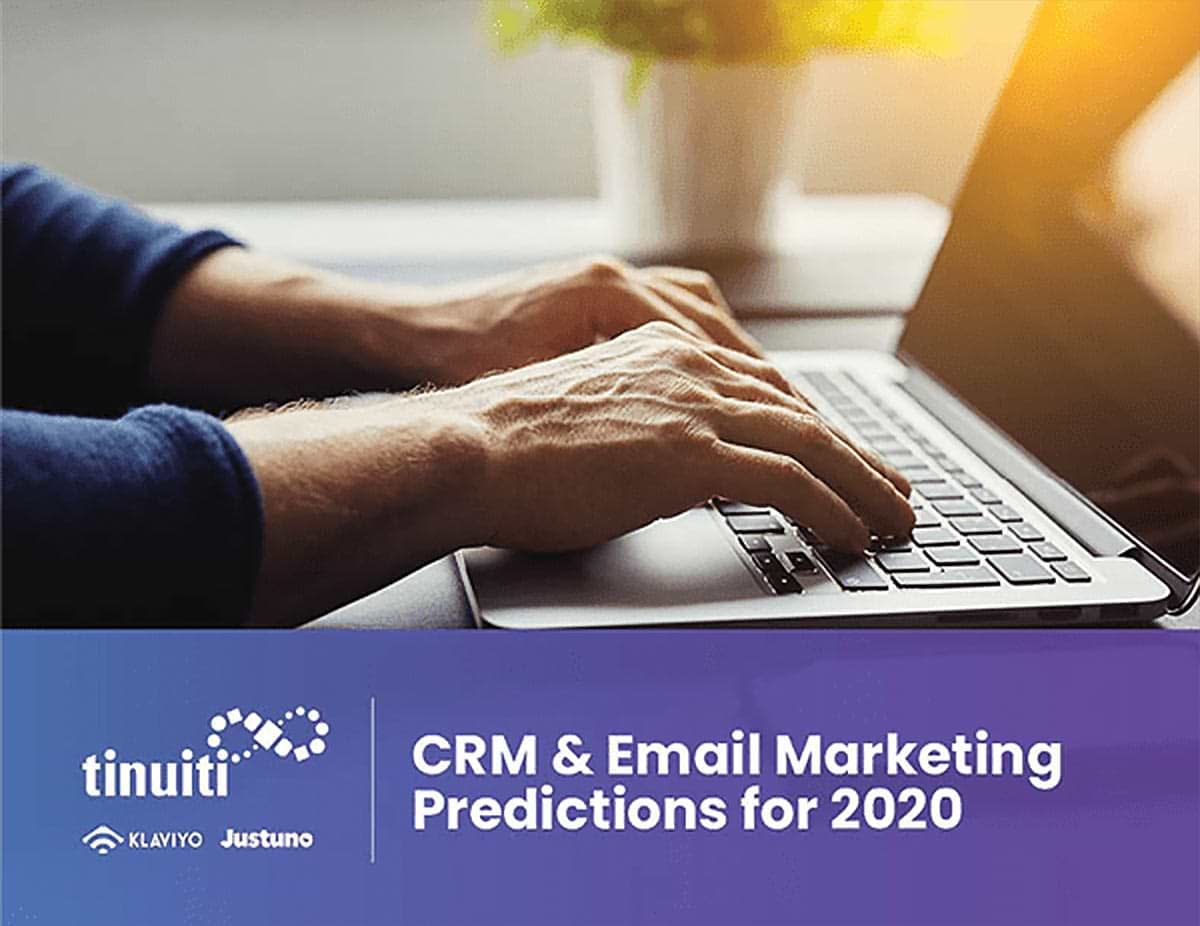 CRM & Email Marketing Predictions for 2020
In this guide, our experts share the modern trends and strategies they'll use to help brands establish the most effective approach to email marketing in 2020.
Stay in the know.
Receive updates on our latest insights including blogs, guides, webinars, events, and more!

*By submitting your email address, you are agreeing to all conditions of our Privacy Policy.