Guides, studies, and webinars that will keep you informed about the future of digital marketing.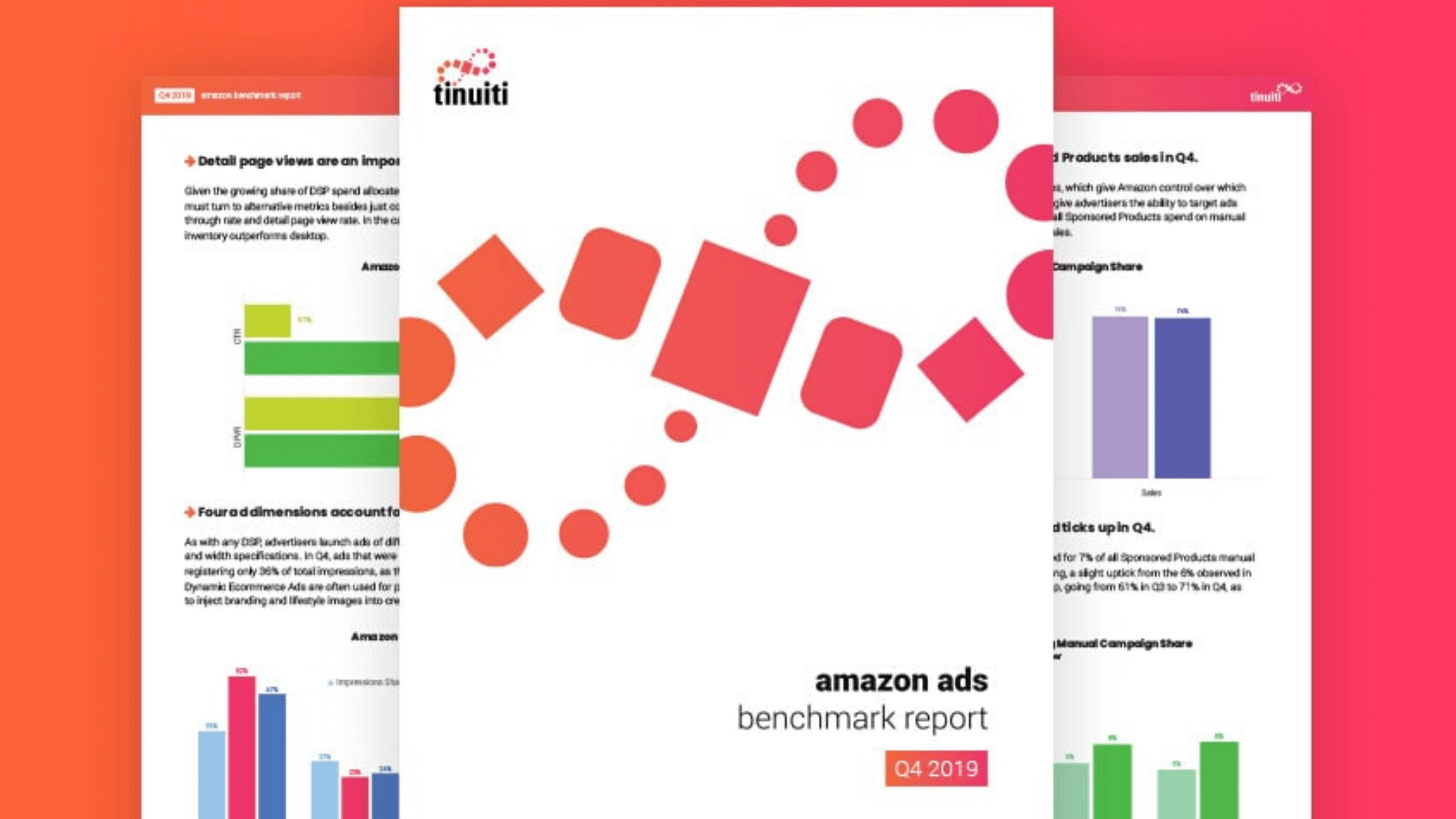 Amazon Ads Benchmark Report Q4 2019
Based on data from more than $400 million in Amazon ad spend, our newest report offers the most comprehensive look into the trends and metrics that made Q4 2019 one for the books.
Stay in the know.
Receive updates on our latest insights including blogs, guides, webinars, events, and more!

*By submitting your email address, you are agreeing to all conditions of our Privacy Policy.