Crash Course on Amazon Sponsored Brands & Sponsored Products
Campaign Strategies to Reach New Audiences & Scale Profitability

Register to Watch this Webinar:
*By submitting your Email Address, you are agreeing to all conditions of our Privacy Policy.
Thursday, April 9th
@ 11am PT/ 2pm ET
Some topics we'll discuss:
Best practices for campaign structures

Sponsored Brands and Sponsored Products optimizations to scale on Amazon

Content updates to improve the customer experience

How to efficiently boost sales volume with a low ACoS

Tools to drive discoverability & sales for any catalog

Using listing profitability to re-invest in success.
COVID-19 is causing unprecedented challenges for retailers and brands everywhere. However, there are ways to proactively address the changes COVID-19 will have on your brand in the coming weeks and months when it comes to being a successful Amazon Marketplace seller. Sellers must be able to analyze consumer product data to build effective profitable campaigns and an operational infrastructure in order to outsmart their competitors. Amazon Sponsored Brands and Sponsored Products ads are important for building catalog awareness, driving conversions, and protecting and expanding your brand. Learn how Boldify partnered with Tinuiti to employ these tactics to increase sales by 391%. 
Don't Miss Out-We'll be having a live Q&A at the end with our expert speakers so come prepared with questions! Can't make it? We'll send you the slides and recording.
Increase In Detail Page Views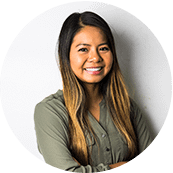 Jackie Bui
Associate, Marketplace Search

Mike Viskovich
CEO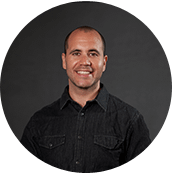 Chad Rubin
Co-Founder & CEO