View On-Demand
Prime Day sales spiked and deals ended – now what? Keep the momentum driving your sales pendulum.
Q4 can be the most competitive time of year in the Amazon Marketplace. But it can also be the most lucrative holiday season. Incorporate advertising successes from Prime Day to create a winning Q4 strategy.
Some Topics We'll Discuss:
Key Findings from Prime Day 2018
Indicators of Q4 Performance and Tips for Success
Maintaining Traffic Garnered from Prime Day Deals
Analyzing Prime Day Wins & Losses
Evaluating Returns, Negative Feedback & Inventory
Don't Miss Out—CPC Strategy & Skubana divulge key insights from Prime Day for last-minute Q4 strategy tips.
Can't make it? We'll send you the slides and recordings.
*By submitting your Email Address, you are agreeing to all conditions of our Privacy Policy.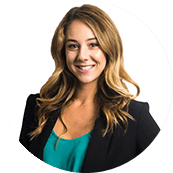 Karen Hopkins
Marketplace Channel Analyst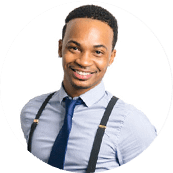 Aaron Gooden
Lead Marketplace Channel Analyst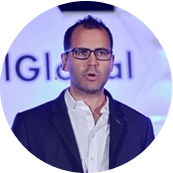 CPC Strategy Has Been Featured On