Using Instagram and Facebook for eCommerce Success
Shoppable Posts, Checkout, Stories, and More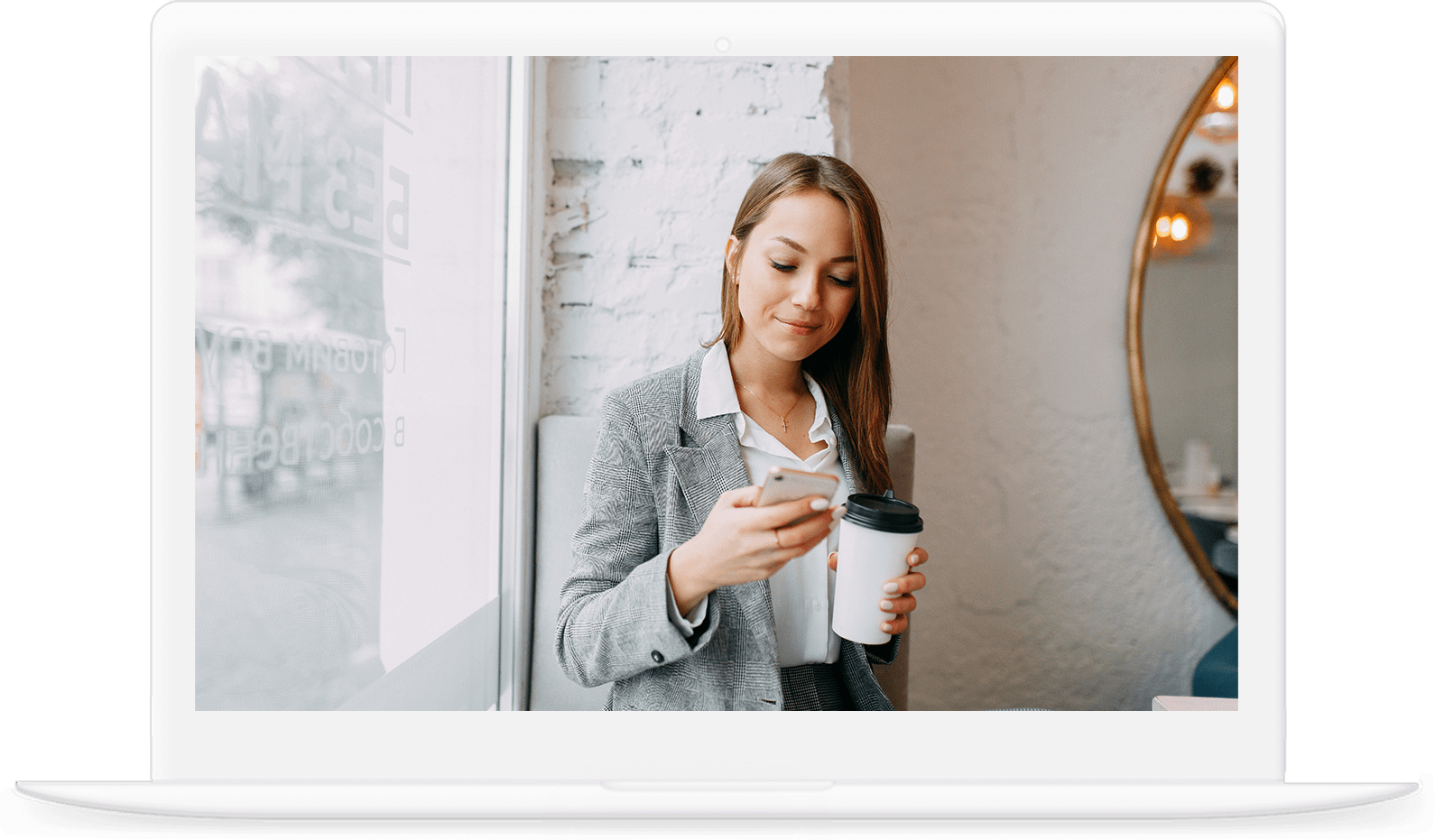 Register to Watch this Webinar:
*By submitting your Email Address, you are agreeing to all conditions of our Privacy Policy.
Wednesday, April 8th
@ 11am PT/ 2pm ET
Some topics we'll discuss:
How our client Luca + Danni used Instagram to move the needle 

Shopping for Instagram Stories and what it means for advertisers 

How to create a superior user experience with Instagram 

Checkout 

Importance of mobile-first creative, clear branding, and optimization

Measure which marketing efforts are contributing to your Ecommerce success
Facebook & Instagram have been working on several initiatives to enable commerce directly within the apps. In a recent study, 72% of customers said seeing Instagram photos of a product increases their chances of buying. The opportunity to boost site traffic and revenue through these social channels is tremendous. We've teamed up with experts from Facebook and Dash Hudson to discuss how to create and maintain an effective shoppable Instagram, the key benefits of doing so, and best practices to get you started. Discover how our client Luca + Danni used performance branding to elevate its marketing strategy from selling products to building a brand.
Don't Miss Out-We'll be having a live Q&A at the end with experts from Facebook and Dash Hudson so come prepared with questions! Confirm your spot today, limited seats available. Can't make it? We'll send you the slides and recording.
Lift in sales conversions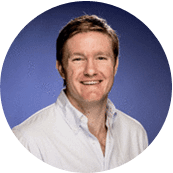 Walker Clayton
Agency Partner Manager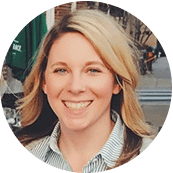 Katy Lucey
Director, Paid Social

Maggie Hickey
Director of Strategic Partnerships