Leveraging Amazon's EBC To Improve Conversion Rate & Drive Sales Volume
Influence conversion rate & sales velocity, a seller's most important metrics
Presented by:
View On-Demand
With Amazon's marketplace getting increasingly saturated, sellers need to differentiate their products in every way possible. Enhanced Brand Content (EBC) provides just that. Why is branding on Amazon becoming a necessity? According to Amazon, EBC results in a 5%+ increase in sales velocity.
Some Topics We'll Discuss:
Introduction To Amazon's Enhanced Brand Content
Managing Your Brand Reputation On And Off Amazon
Tangible Benefits Of Investing In EBC
Analyzing Product Review Data To Build Your Brand
Live Walkthrough Of EBC designs
Don't Miss Out—CPC Strategy & eComEngine team up to unpack how EBC can lead to higher sales velocity and conversions.
Can't make it? We'll send you the slides and recording.
*By submitting your Email Address, you are agreeing to all conditions of our Privacy Policy.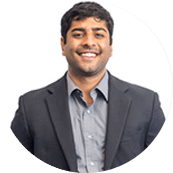 AJ Swamy
Client Services Manager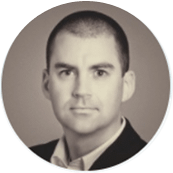 Paul Rice
Director of Marketing
CPC Strategy Has Been Featured On