New Customer Acquisition Series
Profitable Tactics Brands Should Be Using to Find New Audiences in 2019
Presented by:

View On-Demand
A customer acquisition strategy is critical for the success of every business at any age or size. Companies tend to concentrate marketing effort at the bottom of the funnel but need to systematically feed the top to enable continuous growth. Our seasoned experts will unpack an integrated customer strategy for acquiring new customers – profitably – keeping in mind the customer journey and the aggregate return on a new customer. Our four back-to-back sessions will dive into our experts' approaches on customer analysis, budget allocation, customer lifetime value, and customizing messaging in creative.
What You Can Expect
New vs. Returning Customers & the Value They Bring 
Budget Allocation & Diversification
Crafting Relevant Messages to Different Customers
Understanding & Taking into Account The Customer Journey
Measuring Success with KPIs in Your Integrated Customer Strategy
Don't Miss Out—We will be having a live Q&A with our experts at the end of each session!
Can't make it? We'll send you the slides and recording.
*By submitting your Email Address, you are agreeing to all conditions of our Privacy Policy.
TINUITI PRESENTS:

Measuring Top Funnel

Social platforms are a great way to drive awareness about your brand and get in front of new customers. We'll walk through some strategy and measurement recommendations for the top funnel that can help fuel conversions at the bottom as well. We'll dive into the right KPIs to drive higher quality customers into lower funnel pools, and how to expand audience reach to drive down CPMs and leveraging video to build a mid-funnel audience pool.

TINUITI PRESENTS:

Full-Funnel Display

Many advertisers have mastered the art of converting lower-funnel prospects and returning customers. However, too much focus on the bottom funnel eventually leads to diminished audience pools, making new customer acquisition very difficult if not impossible. Learn how to maintain precision and efficiency while filling your funnel.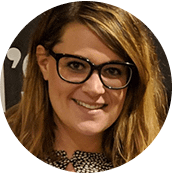 Jaime Smith
VP, Integrated Media Strategy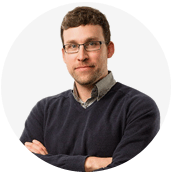 Lewis Brannon
Sr. Retail Search Manager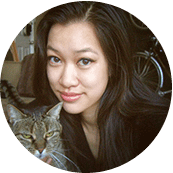 Alison Nguyen
Sr. Specialist, Shopping & Feed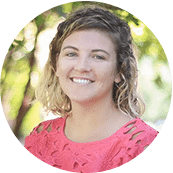 Riley Spicer
Sr. Specialist, Paid Social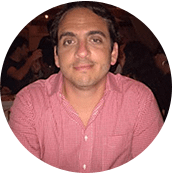 Geoff Litwer
VP of Performance Display

New Customer Acquisition Series Webinar