View On-Demand
Prospecting into New Revenue-Generating Audiences for Your Brand
Jump-Start Your Demand Creation With Google, Facebook, Amazon + CRM Data
All brands want to be able to build brand awareness with "brand-unaware" consumers in order to fuel their new customer acquisition efforts.
However, investing in the top of the digital funnel has historically been associated with unprofitable spend, difficult to track ROI, and unclear metrics of success — Until Today.
Some Topics We'll Discuss:
Architecting a Full Funnel Audience Model
Continued Implications of Consumer Data Privacy on Targeting
Data-Driven Personas & Individualized Ad Targeting Strategies
Creating Custom Strategies Leveraging Affinity Audiences, In-Market Shoppers & Lookalike Groups
Scaling Your Prospecting Campaigns With Your Business Goals
Don't Miss Out—CPC Strategy & leading AI powered marketing intelligence platform, Affinio, are putting on a webinar to explain the benefits of investing in the top of the funnel via prospecting and how each channel can be used uniquely across a larger brand awareness media plan.
Can't make it? We'll send you the slides and recording.
*By submitting your Email Address, you are agreeing to all conditions of our Privacy Policy.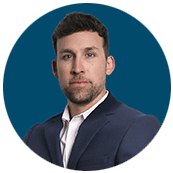 Lewis Brannon
Sr. Manager Retail Search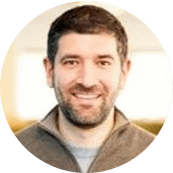 Alex Kevork
VP, Marketing

CPC Strategy Has Been Featured On