View On-Demand
Q4 is right around the corner, and the time to optimize your digital advertising strategy is now.
Hear from 6 seasoned digital marketing veterans who'll discuss some of the most sophisticated cross-channel marketing strategies to accelerate brand growth during the holiday shopping season.
What You Can Expect
Maximize Conversions Across Google & Amazon Ads
Retarget Audiences with Facebook Ads
New Approach to Prevent Cart Abandonment
Customer Data-Backed Conversion Rate Optimization
Increase Sales with New Metric & Audience Strategies
Can't make it? We'll send you the slides and recording.
*By submitting your Email Address, you are agreeing to all conditions of our Privacy Policy.
3,000+ Registrants Expected
6 Expert Ecommerce Panelists
FREE to Attend Online Event
5 Actionable Q4 Digital Marketing Presentations
CPC STRATEGY PRESENTS:

Maximize Conversions by Balancing Your Ecommerce and Amazon Strategy

As your brand ramps up advertising and sales on Amazon, does your paid search cost increase and conversion rate decrease?
Identify the key insights you can implement in your Amazon strategy to allow you to get more from your AdWords campaign and vice versa.

TRUSTPILOT PRESENTS:

Optimizing the Path to Conversion Leveraging Social Proof to Increase Sales This Holiday Shopping Season

Social proof is at the top of many marketer's minds, but it's not always clear which types you should be using or how you should be promoting them. Join us during this session to learn about the different ways you can leverage social proof to optimize your conversion rates.

NIELSEN VISUAL IQ PRESENTS:

Crossing the New Digital Divide: Your Guide to Marketing Effectiveness

The digital era poses challenges when tracking, analyzing and optimizing marketing performance. Keep up with measurement to avoid falling behind. We'll discuss the constantly changing digital landscape, analytics and attribution, and will provide insights and tips of marketing effectiveness.
ADESPRESSO PRESENTS:

6 Ways To Retarget Audiences Using Facebook Ads To Maximize Revenue During Q4

During Q4 the cost of advertising on Facebook sees a steep increase in price so it's important to turn to your best audiences to maximize revenue. During this webinar we'll cover 6 retargeting techniques you must be using to guarantee success at this busy time of year.

PRIVY PRESENTS:

How Top Ecommerce Merchants Approach Cart Abandonment

Cart abandonment is a top pain point for today's online merchants. In this webinar, we'll show you why the way merchants been approaching the problem isn't working, and discuss how today's leading ecommerce merchants are rescuing more carts before they even happen.
Lewis Brannon
Sr. Retail Search Manager
Michael Ward
Lead Retail Search Manager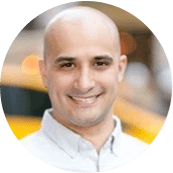 Robert Statsky
Director of Customer Success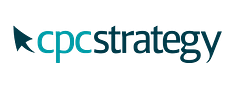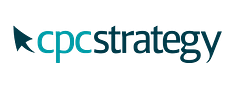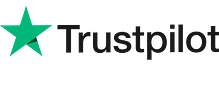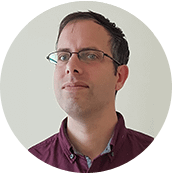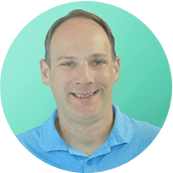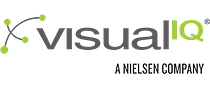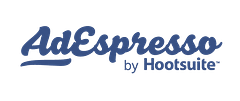 Confirm Your Spot Today. Limited Seats Available.