Your Q4
Presented by: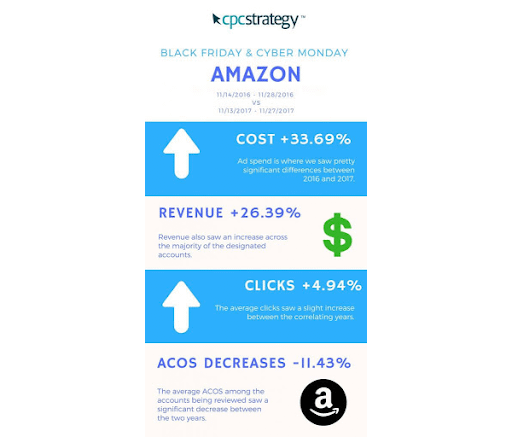 View On-Demand
Q4 2018 will see Amazon continue to break records for revenue and sales. However, if you aren't prepared on both the advertising & inventory front, you'll just be watching your competitors blow right past you.
In this bootcamp, you'll find everything you need to know to adequately prepare for Q4. We'll also be sharing a downloadable infographic ONLY for attendees!
Topics We'll Discuss:
Looking at Q4 2017 data to inform decision making
Practical Q4 tips for advertising and inventory
What you can do between now and Q4
The importance of Q4 on Amazon
…and a live Q&A with our experts!
Can't make it? We'll send you the slides and recordings.
*By submitting your Email Address, you are agreeing to all conditions of our Privacy Policy.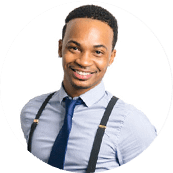 Aaron Gooden
Lead, Marketplace Analyst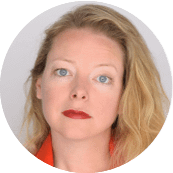 Liz Fickenscher
Lead, Business Development

Robin Yarow
Manager, Customer Engagement

Trusted By Leading Brands