View On-Demand
As Q4 approaches, ensure your Amazon business is fully prepared to increase product visibility and convert holiday shoppers.
Join 5 seasoned Amazon experts as they deep dive into what it'll take for your brand to accelerate sales growth and increase profitability in Q4.
What You Can Expect
New & Proven Techniques for Your Q4 Amazon Strategy
A Data-Driven Approach to Accelerate Sales Growth
Insights to Multi-Channel Keyword Optimization
Split Testing & Marketing Automation Tips
Critical Product Detail Page Factors for Discoverability
Holiday Trends from Top Amazon SKUs
Consumer Insights on Winning Sales
Can't make it? We'll send you the slides and recording.
*By submitting your Email Address, you are agreeing to all conditions of our Privacy Policy.
3,000+ Registrants Expected
5 Amazon Expert Panelists
FREE to Attend Online Event
4 Actionable Amazon Q4 Presentations
CPC STRATEGY PRESENTS:

Looking Back While Moving Forward in Amazon Q4

With increased traffic and spending, opportunities will always be available in Q4. In this session, we'll be reviewing Amazon Advertising in 2018 and unpacking Q4 trends to provide actionable strategies for a successful season.

SOLID COMMERCE PRESENTS:

Grow Sales Without More Inventory through Better Inventory Management

Inventory management does not have to be a passive exercise that simply tracks the quantity & location of your products. When selling on Amazon, inventory management can be a proactive process helping you list more and show up more frequently in search results.
JUNGLE SCOUT PRESENTS:

Q4 Preparedness: Product Strategies for Maximum Impact

You can't go into Q4 without looking at every marketing channel to optimize your sales. Learn how keyword optimization, marketing automation and split testing can keep you ahead of the game.

SALSIFY PRESENTS:

Build a Product Page That Wins Your Brand Holiday Sales

Search, scan, add to cart – brands have a series of micro-moments to win over holiday shoppers online. They put their trust in the search bar and product detail pages. We'll share data insights and a detailed strategy to build your product detail pages that outranks competitors and earns buyer's trust.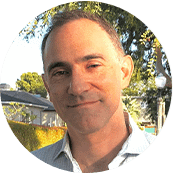 Erik Simon
VP, Marketing & Business Development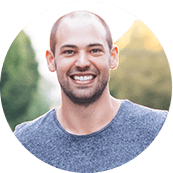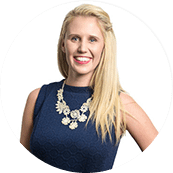 Nancy McLaughlin
Manager, Marketplace Channels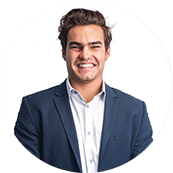 Jordan Gisch
Senior Marketplace Channel Analyst


Confirm Your Spot Today. Limited Seats Available.