The 2020 Amazon Virtual Summit
2-Day Event: The Ultimate New Year Checklist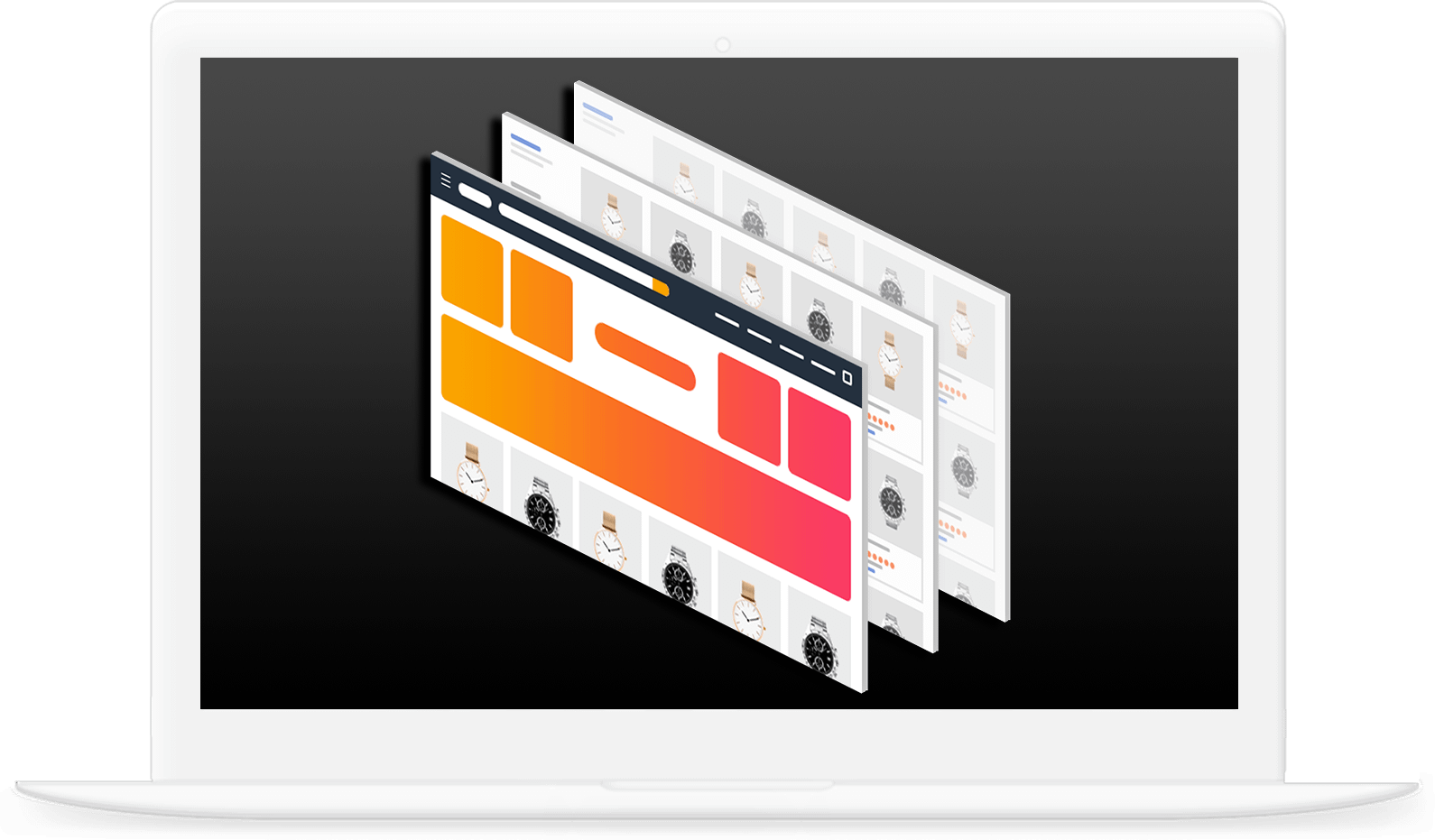 Register for This Webinar:
*By submitting your Email Address, you are agreeing to all conditions of our Privacy Policy.
Wed. & Thur. February, 26th-27th
@ 11am PT/ 2pm ET
Some topics we'll discuss:
Advertising tactics to target consumers on & off Amazon
Strategic budget allocation tips for Ad Console & DSP
Efficient purchase order process & forecasting
Best way to get legit reviews and the lastest vine program
With more competition than ever and the increased prominence of paid ads, learn the exact strategies our experts are using in 2020 to help top performing vendors and sellers become market leaders on this ever-evolving marketplace. Join thousands of other marketers over the course of 2 days for our 5th annual Amazon Virtual Summit. Set your brand up for success this year with scalable tactics that will outlast competitors in 2020.
Don't Miss Out- 2 days and 7 speakers will show you how to take your Amazon strategy to the next level. We'll also have live Q&A to answer any questions you might have. Confirm your spot today, limited seats available.
3,000+ Registrants Expected
7 Expert Ecommerce Panelists
FREE to Attend Online Event
6 Actionable Digital Marketing Presentations
TINUITI PRESENTS:

Advanced Amazon Advertising Strategy for Market Leadership and Sales Acceleration

In this session we'll cover advanced advertising strategies that top brands are implementing to set themselves apart from competitors. Discover the benefits of a healthy advertising mix, how your brand can target customers on and off Amazon by investing in Amazon DSP, and how top-performing creative can lead to higher conversions.

SKUBANA PRESENTS:

7 Amazon Failures that Nearly Killed My Business & How You Can Avoid Them

Amazon has redefined how brands sell online. Yet in the past few years, brands have pulled back from the marketplace, citing increased fees, counterfeiting, and relentless competition from abroad, leading to low profits and a "cheapening" of their brand experience. Tune in as I share the seven (almost) deadly sins that nearly killed my Amazon business after over a decade of selling on the platform as a top 100 seller.

ECOMENGINE PRESENTS:

How to Get Legit Reviews The Right Way

Product reviews are critically important for success on the Amazon marketplace. However, in recent years (and months) it's become increasingly more difficult to get those essential verified purchase reviews.
TINUITI PRESENTS:

How Vendors & Sellers Can Reach Maximum Profit with Operational Efficiency

Operational management is key to improving purchase orders, buy box percentages, chargebacks, and advertising performance on Amazon. Join this session to identify areas to improve operational procedures to help Sellers and Vendors master demand forecasting, purchase orders, and more to drive growth across your Amazon catalog.

AVALARA PRESENTS:

Avoid the Pitfalls of Cross-Border Selling

Getting the taxes and customs duties right on cross-border sales is vital for both you and your customers. It can also be frustrating, thanks to a maze of tariff codes (also known as Harmonized System/HS codes) and customs regulations. In this session, you'll learn how Avalara's automated solution can help you manage the challenges of determining customs duties and import taxes – reducing your risk of compliance errors, unexpected fees, and issues with products being delayed in customs.

PAYABILITY PRESENTS:

Utilizing Cash Flow and Inventory Financing to Boost your ROI on Amazon

Cash flow is the grease that makes your Amazon business run like a well-oiled machine. Without the proper liquidity, your business can miss out on opportunities or worse. However, by utilizing cash flow techniques along with inventory financing, you can take advantage of financial and operational leverage to boost your ROI on Amazon.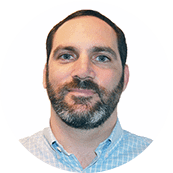 Kristin Leishman
COO of Think Crucial


Evan Wright
Team Lead, Cross Border Sales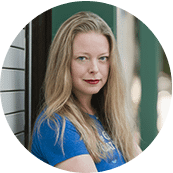 Liz Fickenscher
Industry Liaison


Mark Russo
Marketplace Operations Specialist

Nancy Hebert
Marketplace Operations Specialist

Travis Shihadeh
Marketplace Channel Specialist
Confirm Your Spot Today. Limited Seats Available.