Not enough control over your pricing, inventory & contract terms with Amazon?
​If you're an Amazon Vendor looking to increase your sales & grow your business the safe and potentially more profitable way, you should consider the hybrid approach, where you sell products through both Vendor and Seller Central.
This approach allows for tighter control over inventory and product pricing, and most importantly, provides flexible options to manage & scale your business.
Some Topics We'll Discuss:
Where Does Selling on Amazon Stand Today?
1P vs 3P ASIN-Level Cost Structure Examination
Vendor Central vs Seller Central Business Considerations
1P vs. 3P Gross Profitability Analysis
Live Open Q&A
Can't make it? We'll send you the slides and recording.
*By submitting your Email Address, you are agreeing to all conditions of our Privacy Policy.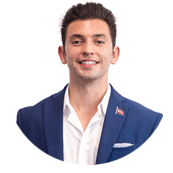 Leo Carillo III
Manager, Marketplace Channels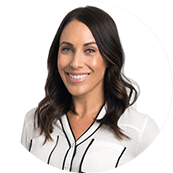 Sarah Simensky
Marketplace Channel Analyst
CPC Strategy Has Been Featured On