What You Need to Know About CDPs
Use First Party Data to Fuel Your Multichannel & Marketing Development
Presented by:

View On-Demand
Customer data platforms (CDPs) are now ubiquitous and have created a lot of buzz. But many marketers are still unsure exactly how they work and how they enhance advertising strategies. The answer: nothing is more important than first-party customer data. Learn how to successfully optimize your current marketing efforts by utilizing your first-party customer data and enhance your value proposition messaging to grow sales. 
Some Topics We'll Discuss:
Breakdown of Customer Data Platforms (CDP)
Top Ways a CDP Enhances Your Marketing Strategy
Understanding Your Customers' Buying Journey
How to Optimize Your Incentives & Messaging
Crafting an Accurate Analysis of Your Customers
Don't Miss Out—CPC Strategy now part of Elite SEM & Blueconic team up to unpack how CDPs can
improve your current consumer engagement and lead to higher sales velocity and conversions.
Can't make it? We'll send you the slides and recording.
*By submitting your Email Address, you are agreeing to all conditions of our Privacy Policy.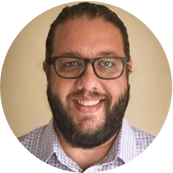 Andrew Richardson
VP of Analytics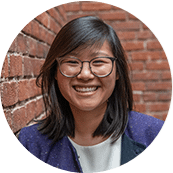 Sam Ngo
Director of Product Marketing

CPC Strategy Has Been Featured On