Product Listing Ads Best Practices
Free Google Shopping Clicks

 Update 10/11/2013:
Free Google clicks have been decreasing over time, and noted to dissapear only to reappear later.
Free Google Clicks Still Going Strong
Many merchants are still getting free clicks through Google, which are a great perk for sellers.
While these free clicks are a definite asset for those retailers, it's important to remember they are still tied to your PLA campaign. So if your PLA campaign comes down due to your daily budget, or if you pause your PLA campaign, you're going to miss out on those free clicks as well.
If you've maxed out on your daily budget for your PLA campaign, you'll also notice those free clicks from Google Shopping will similarly not be findable.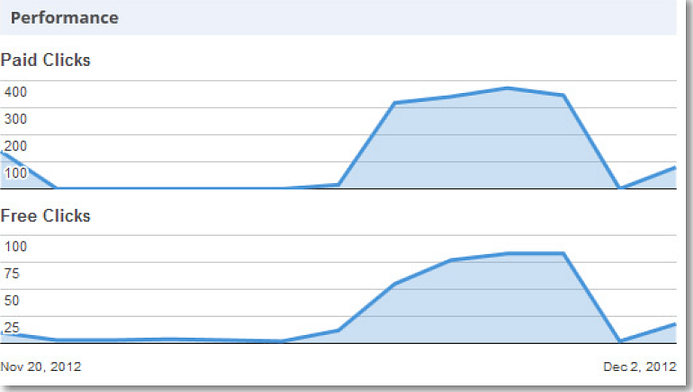 "When you reach the daily budget, your listings also come down from the Google Shopping tab. It affects all facets of Google Shopping, not just the PLAs on the SERP." – Jason

Chapters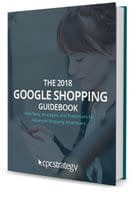 New Google Shopping Guide: 2018 Edition