We bring together the acuity of a consultancy, the creativity of an agency, and the connectivity of an internal team to accelerate your digital growth.
Ingenious Solutions
Digital Never Stops. Neither Do We.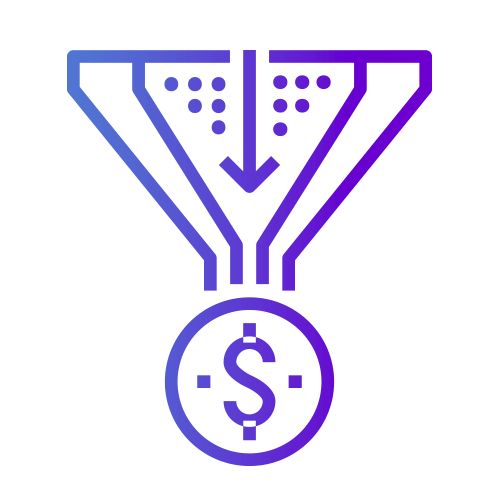 Your brand and website need to evolve to support the rest of your marketing efforts. Learn how our SEO, CRO, and Creative programs scale results in all parts of your business.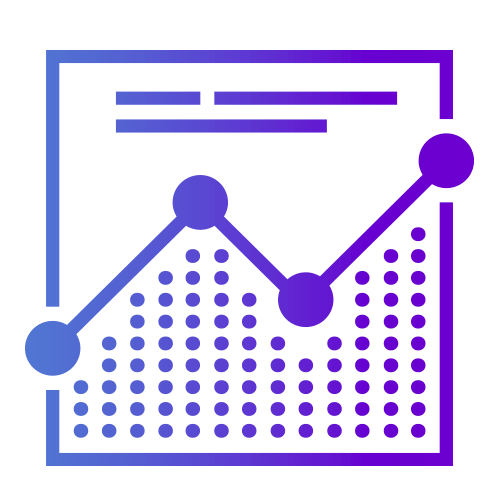 From first touch to last click, we provide a complete view of your customer, their buying journey, and how this data informs your marketing investments.

With the ever-changing landscape of online commerce, it is mission critical to partner with an agency that understands your brand and your goals. Tinuiti has been a main driver to unleashing our business's success both in new customer acquisition and overall online revenue growth. I've been working with agencies for over a decade and have never worked with such a dedicated team of experts who are passionate about the industry like the team at Tinuiti. Top notch talent!
Jessica Levens – Director of Ecommerce | REEF
Problems We Solve
Whether you're a high-growth brand looking to play on the global stage or a category leader trying to grow market share, we've designed our core offerings around several key digital challenges facing businesses today.
Our Approach
Tinuiti is born from specialized, category-leading agencies that were brought under one roof to create the industry's most integrated digital firm. Our goal is a company that continually puts people first and builds strong, enduring relationships with employees, partners, and clients.