What Makes Tinuiti Different?
In a crowded industry of agencies that offer similar services and preach the same selling propositions, Tinuiti strives to tell a new story. The difference? Our goal when we come to work every day is simple – to grow happiness. For our clients, their customers, our people, and our partners.
We make our employees happy by growing their careers, rewarding them for their successes, and giving them freedom and flexibility. We make our partners happy by valuing relationships and treating them as part of our family. And, above all, we make our clients happy by providing them with the insight, service, and results they need to grow their business and sleep well at night.
Specialization Powers Integration
Artificial Intelligence. Real Results.
Maximum Rewards. Minimum Risk.
Make a Meaningful Difference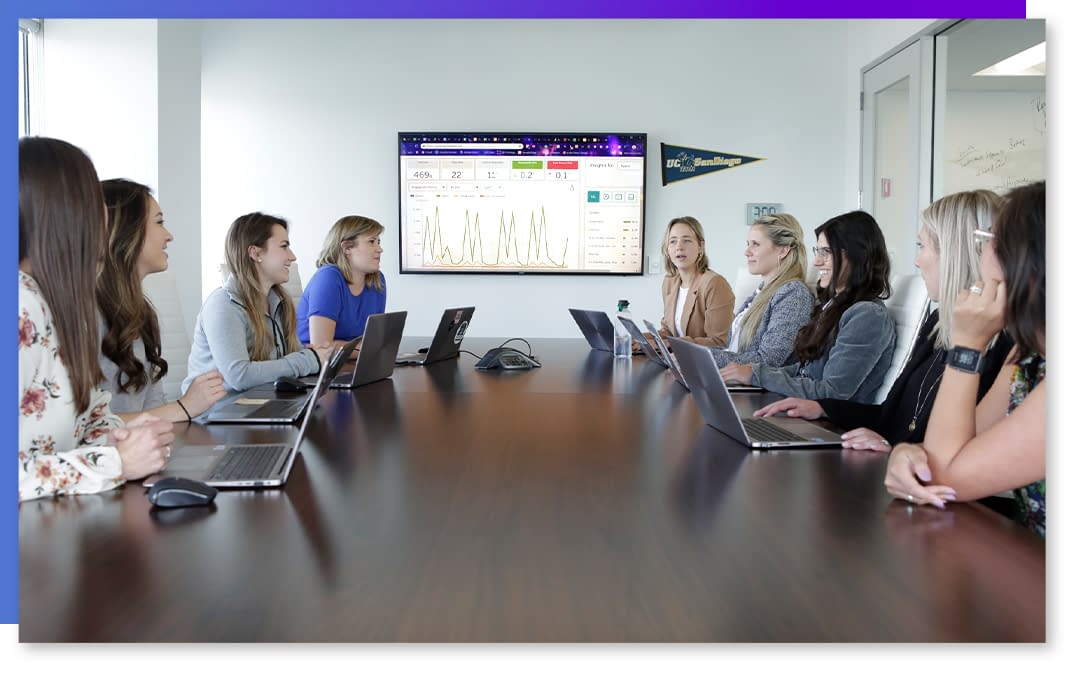 Specialization Powers Integration
We believe that success requires specialization across all silos including Search, Social, Marketplaces, Mobile Apps, and CRM & Email Marketing. But the best results come from bringing ingenious subject-matter experts together to create an integrated media strategy that's powered by people and driven by data and insights.
The Experts' Experts
We have direct connections and super-strong relationships with all the top channel partners and digital marketing solutions including Google, Facebook/Instagram, Amazon, Apple, Bing, Yahoo, and Snapchat. Our partnerships ensure we are continually at the forefront of digital marketing technologies and help us supercharge growth for our clients.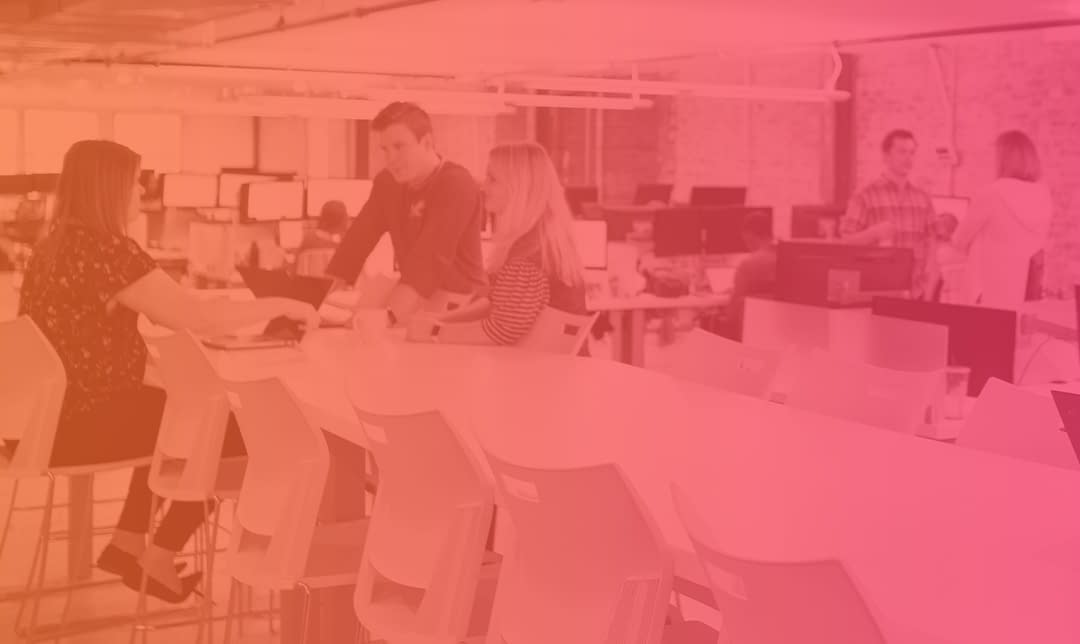 Real Skin in the Game
Tinuiti is unlike any other agency out there. Many firms say this, but none have built their business on a unique intrapreneurial model that ties the people that work on accounts to the continuous performance of their clients, and rewards teams with a share of company profits. Tinuiti client teams are all stakeholders whose compensation is dependent on client success because we understand that Tinuiti succeeds only when our clients succeed.
Artificial Intelligence. Real Results.
The Tinuiti Intelligence Platform uses the latest and greatest in machine learning and A.I. to take data to the next level. It gives our people the tools they need to deliver an extraordinary level of reporting, analysis, and insights while also providing our clients a whole new way to experience the ingenuity of Tinuiti. We believe clients should have the best technology at their fingertips. That's why the Tinuiti Intelligence Platform brings together proprietary and third-party technologies to deliver the best solutions.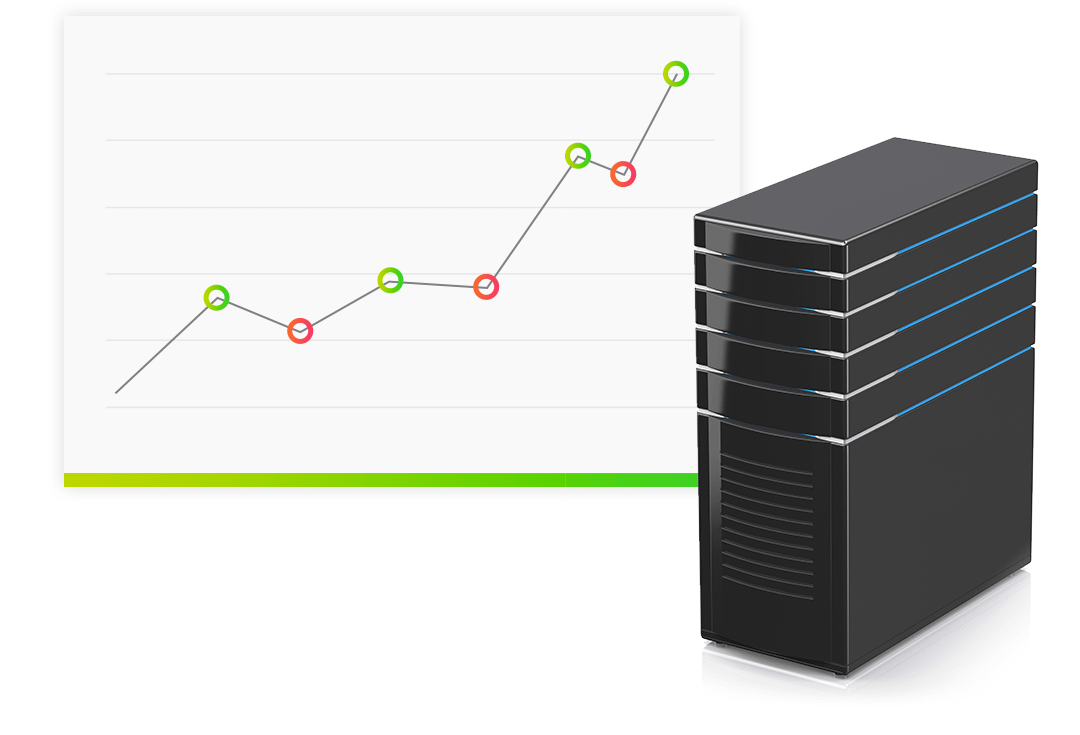 Maximum Rewards. Minimum Risk.
Selecting a digital marketing partner can be a difficult process, but Tinuiti's custom approach ensures a smooth transition and commitment to delivering the best possible results for every client from day one. The strong, enduring relationships we build with our clients come from following the Tinuiti Client Promise: challenge everything, act with concord, create ingenious solutions, and cultivate continuing relationships.
Make a Meaningful Difference
Our integrated solutions make a meaningful impact on our clients' businesses every day. For example, our campaign for American Cancer Society was recently awarded "Best PPC Campaign" and "Best Interactive Marketing, Charity/Non-Profit" at the Interactive Marketing Awards.
It's equally important to us that we make a difference in the world and communities around us every day. Through our Get Up and Live program, we offer free SEM services, SEO training, and consulting to select non-profits. And we're not afraid to get hands-on either, organizing holiday food drives, breast cancer walks, supporting women's shelters, and even building a library in Nicaragua.
We couldn't be prouder that Bing acknowledged our commitment to doing good when they awarded us Bing Philanthropist Agency of the Year in 2018.