Website & creative services with a performance mindset.
The Foundation for Your Digital Performance
Earned & Owned Media – the mediums you own like your website and brand creative – dictate the performance of all of your marketing investments. Too many brands focus heavily on incrementally growing paid channel performance without evaluating the foundation that anchors it.
To this end, Tinuiti focuses on growing performance across three pillars that drive growth in all other areas: search engine optimization (SEO), conversion rate optimization (CRO), and brand creative.
The difference between our suppositions and reality was mind-blowing. The more we test, the more results we see.
Larry Schechterman – EVP Stores and Ecommerce | U.S. Polo Assn.
User-Focused Approach to Driving Growth
Does your website content match your users' intent? Do your landing pages align with ad copy and CTAs? Does your email creative resonate with this particular subset of your subscribers?
Whether it's evaluating your businesses's SEO, CRO, or Creative strategies, our goal is to gain a data-backed understanding of your customers. Our engagements start with a thorough brand and business review to harvest the audience, keyword, conversion path, user tracking, and CTR data needed to evaluate how well your website and creative aligns with your customers' behaviors.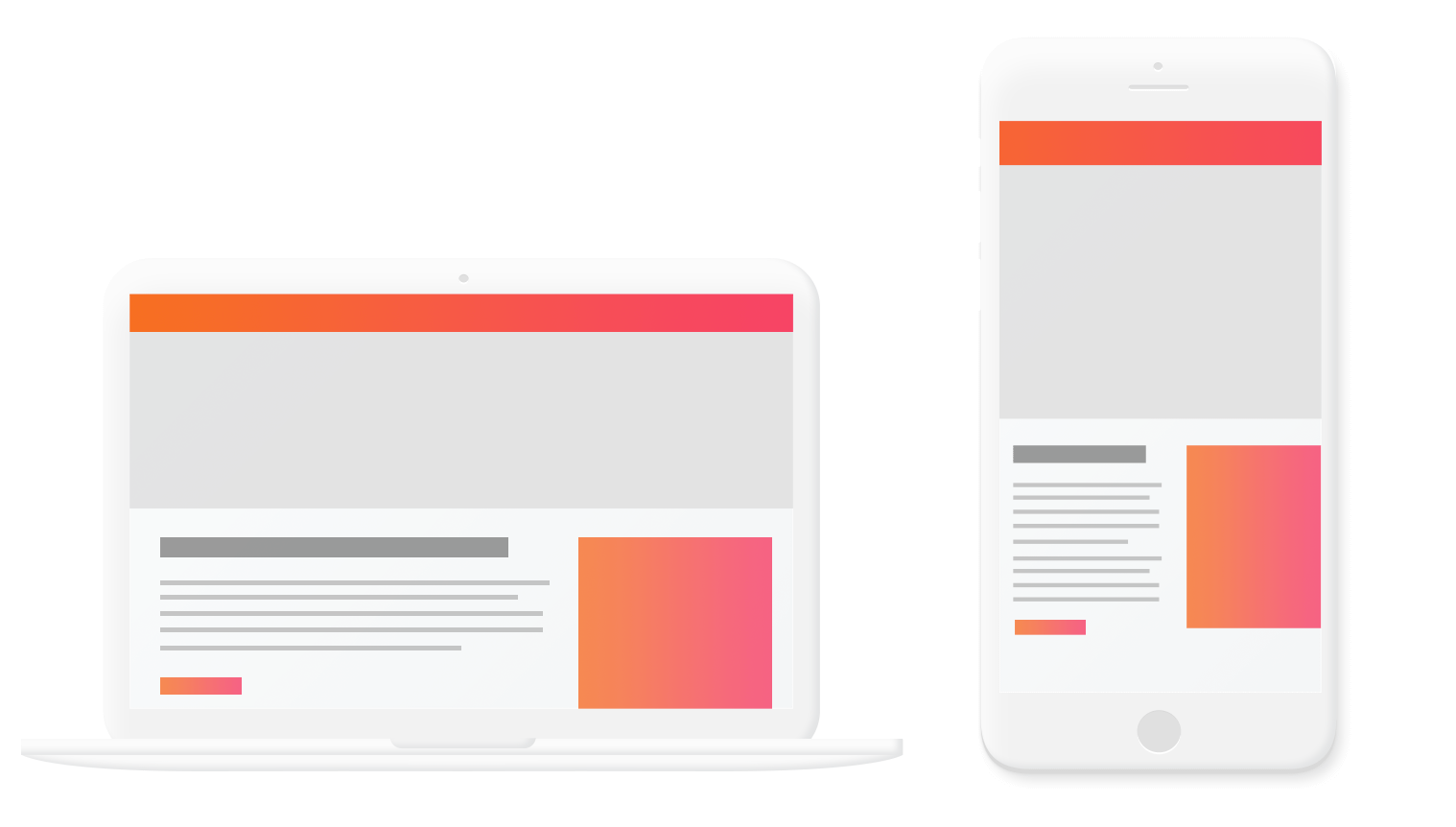 A Commitment to Continuous Testing
Nothing in digital is static – the same content, website, acquisition, and branding strategies that worked well for you in the past need to constantly be re-evaluated and challenged.
Unlike many other agencies, our Earned & Owned Media teams work across the Tinuiti organization to align website and creative performance with results from marketing channels like paid search, social, and email marketing. It's this feedback loop that establishes the groundwork for our iterative testing model.