Guides, studies, and webinars that will keep you informed about the future of digital marketing.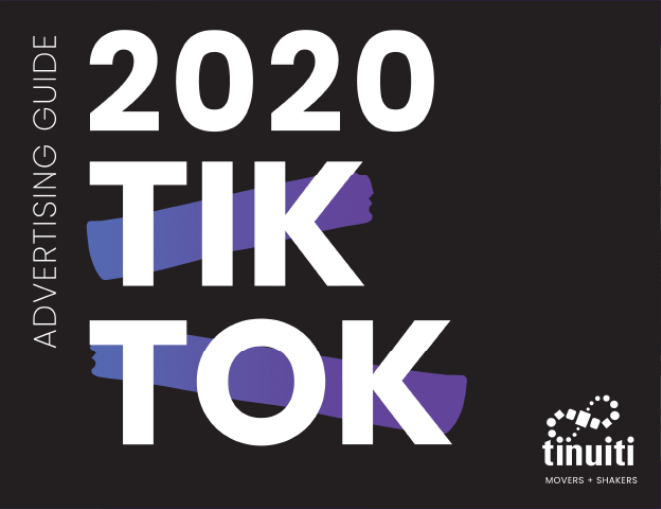 Explore TikTok as an advertising channel with a deep dive into creative best practices and strategies for brands in 2020.
Stay in the know.
Receive updates on our latest insights including blogs, guides, webinars, events, and more!
*By submitting your email address, you are agreeing to all conditions of our Privacy Policy.