How to Craft Your Story on Amazon with Creative
Create the Ideal Amazon Customer Experience


Wednesday, January 29th
@ 11am PT/ 2pm ET
The correlation between Amazon creative content and increases in conversion rate are undeniable. Amazon is empowering brands with creative tools and features they need to establish their brand equity and promote shopper loyalty. Investing in creative content is vital to the success of your brand on Amazon. Tune into this webinar to learn actionable tips your brand can take advantage of to elevate its brand strategy by leveraging Amazon creative.
Don't Miss Out-We'll be having a live Q&A at the end with our expert speakers so come prepared with questions! Can't make it? We'll send you the slides and recording.
Some topics we'll discuss:
Our Amazon creative team's expert insight & best practices

How Amazon creative impacts brand equity & customer acquisition

Understanding your target audience

Inputs that drive the discoverability and buyability cycle

How to measure success for different ad types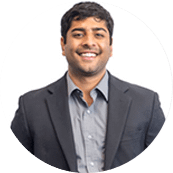 AJ Swamy
Manager, Creative Strategy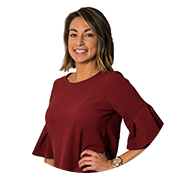 Katie Keyser
Associate, Marketplace Channel

Where we've been featured.