Triple Your ROI with SMS Marketing
How to Strategically Leverage Text Messaging to Grow Revenue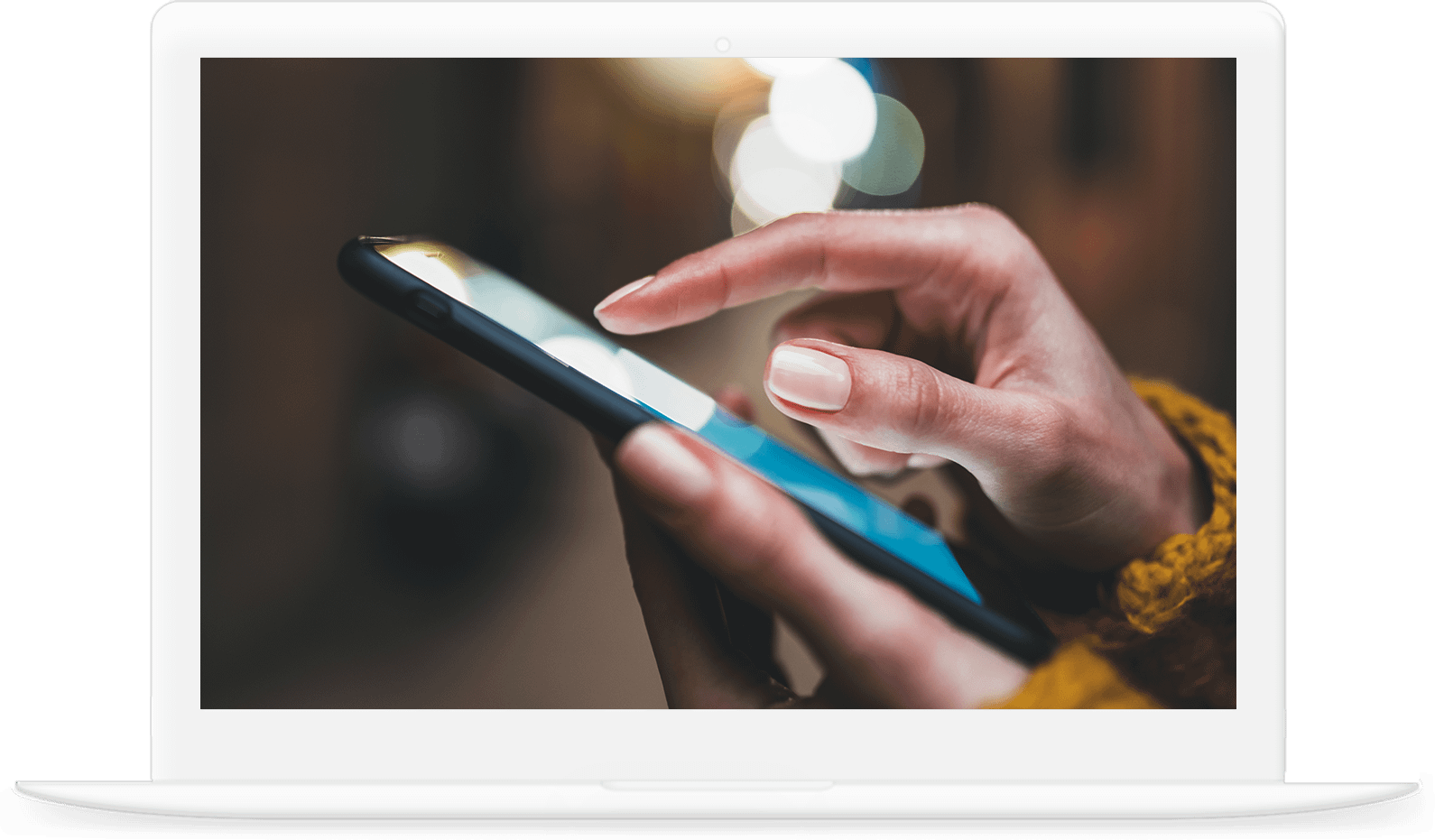 Register to Watch this Webinar:
*By submitting your Email Address, you are agreeing to all conditions of our Privacy Policy.
Thursday, August 20th
@ 11am PT/ 2pm ET
Some topics we'll discuss:
How to turn influencers' organic content into Paid Social ad creative

How to successfully integrate text messaging and email throughout customer journey

Acquisition tactics to create or grow a subscriber list for both channels

Deep-dive into how Diamond Art Club™ identifies, sets, and evaluates goals for both channels
As marketers, you understand how important it is to reach your target audience not only with relevant content but on a channel where they're already spending their time. And there's no place consumers spend more time than on their smartphones. Hear from the leading manufacturer of premium diamond painting kits on the market, Diamond Art Club™, on real-life examples and strategies on how they've built a thoughtful and powerful communication strategy using both email marketing and text messaging.
Don't Miss Out-We'll be having a live Q&A at the end with our expert speakers so come prepared with questions! Can't make it? We'll send you the slides and recording.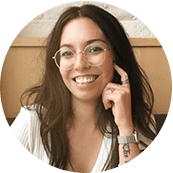 Leah Lloyd
Director, CRM & Email Strategy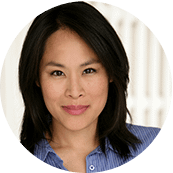 Jennifer Chu
Director of Sales & E-Commerce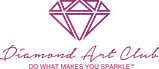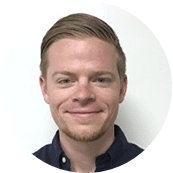 Collin Lasko
Account Executive