Connect with us in real life.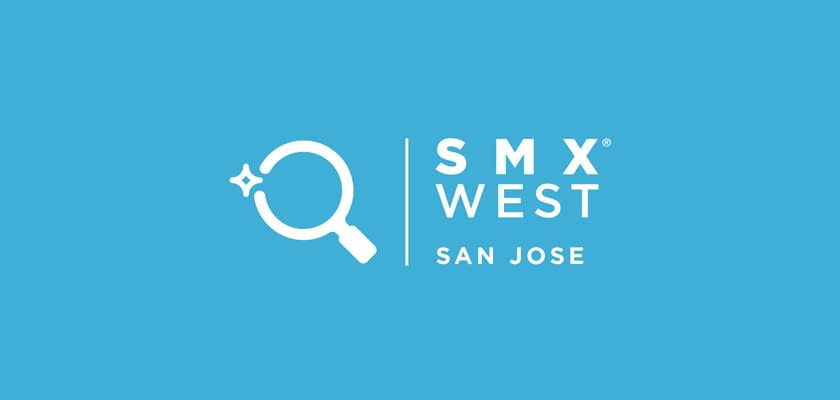 February 19-20, 2020 | San Jose, CA
Amazon Advertising Tactics for Performance Marketers
Tinuiti is looking forward to speaking and leading a workshop at SMX West on February 19-20 in San Jose, CA.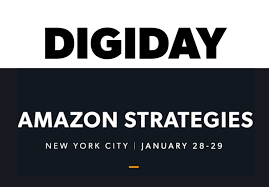 Amazon Strategies, Digiday (January 2020)
Tinuiti is excited to be speaking at Amazon Strategies, Presented by Digiday on January 28-29 in New York City.

eTail West (February 2020)
Tinuiti is looking forward to speaking, sponsoring and exhibiting at eTail West 2020 on February 24-27 in Palm Springs CA. Join us at booth 201!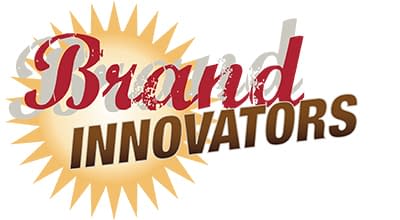 Challenger Brands Summit (February 2020)
Tinuiti is excited to be speaking at the Brand Innovators Challenger Brands Summit on February 5th at Ancestry in San Francisco, CA.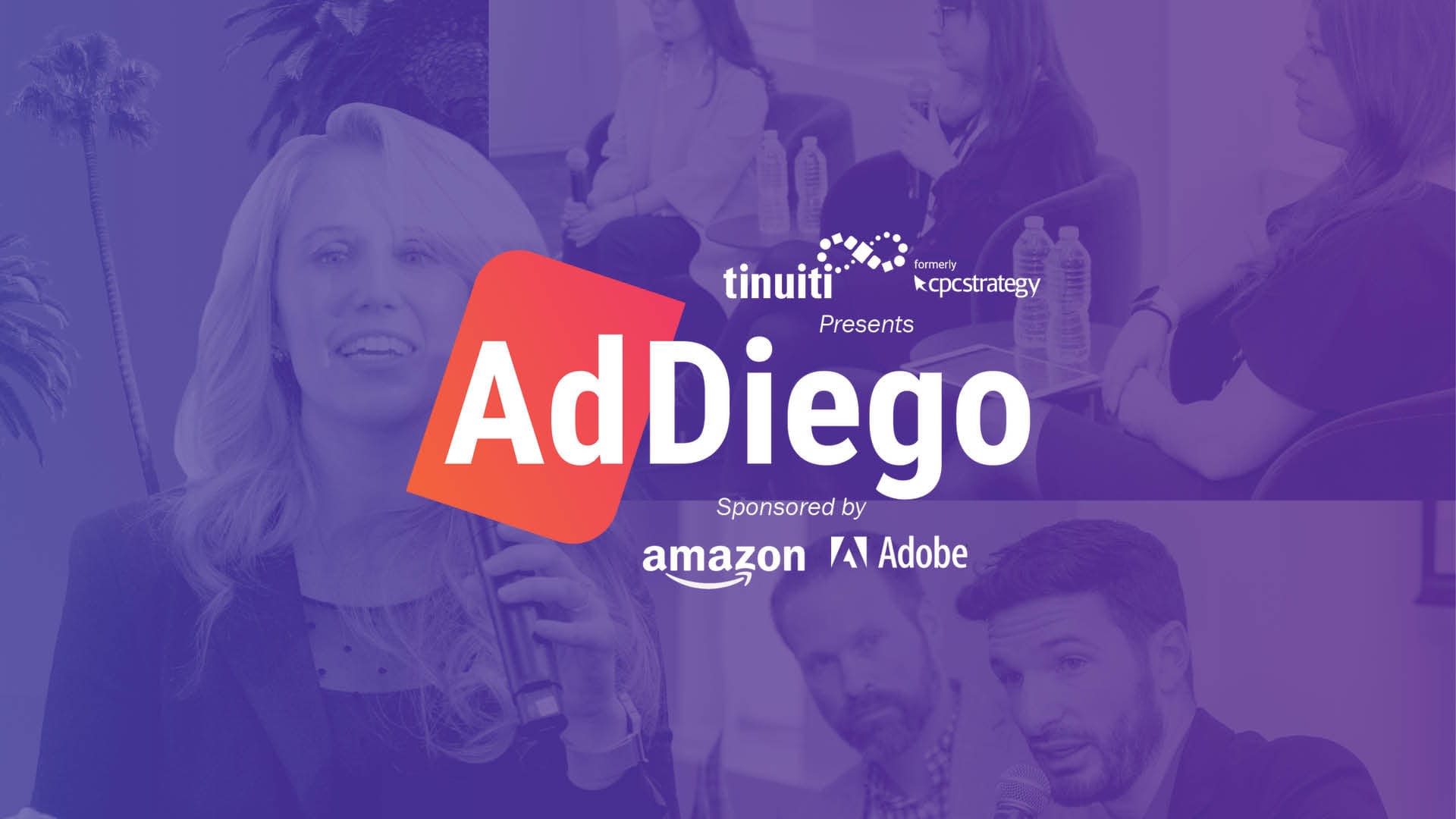 AdDiego 2019
Hosted by Tinuiti, a full day of expert discussions, presentations, and cutting-edge Amazon strategies. Speakers include: Nixon, Franklin Sports, and more!
SMX East (2019)
Tinuiti's Aaron Levy, Elizabeth Marsten and Katy Lucy present in New York City at Search Marketing Expo East.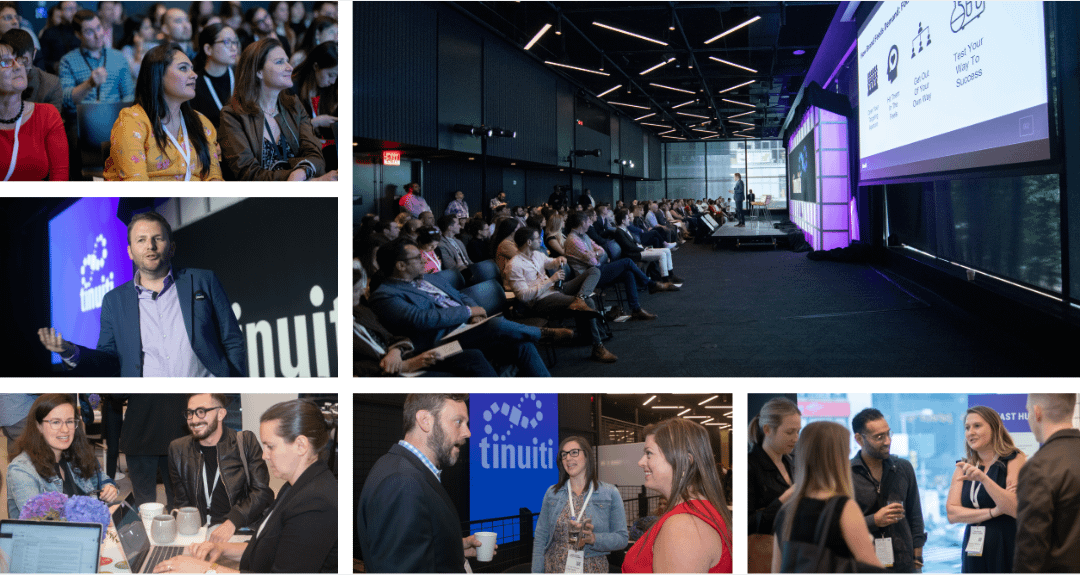 Summit (2019)
Hosted by Tinuiti, bringing together subject matter experts and world-class brands for a full day of performance-driven strategies for brands that want to scale.

NatchCom 2019
Lauren Guerrieri presents Facebook: From Brand Building to Creating Customer Loyalty at NatchCom 2019.
Hero Conf Philadelphia 2019
The Hero Conf is an all-PPC event for every level of PPC marketer. Join our Director of Paid Search Aaron Levy in his breakout on Day 2 to discuss how to catapult your campaigns with PPC and multichannel marketing.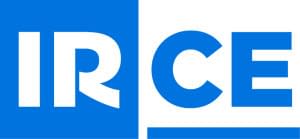 IRCE 2019
Moon Juice and Tinuiti talk Facebook and Instagram growth strategies in "From Storytelling to Selling: Facebook Marketing Strategies for Growing Retail Brands".
Amazon Advertising AdCon (2019)
Pat Petriello presented on "Using Amazon as a Full Funnel Branding and Demand Generation Soluton" at Amazon Advertising's first major invite-only conference.
Magic 2018
"Driving Sales through Influencer Marketing," presented by Tinuiti, Nixon, and Allen Schwartz.