Drive awareness, engagement, & retention for your iOS & Android applications.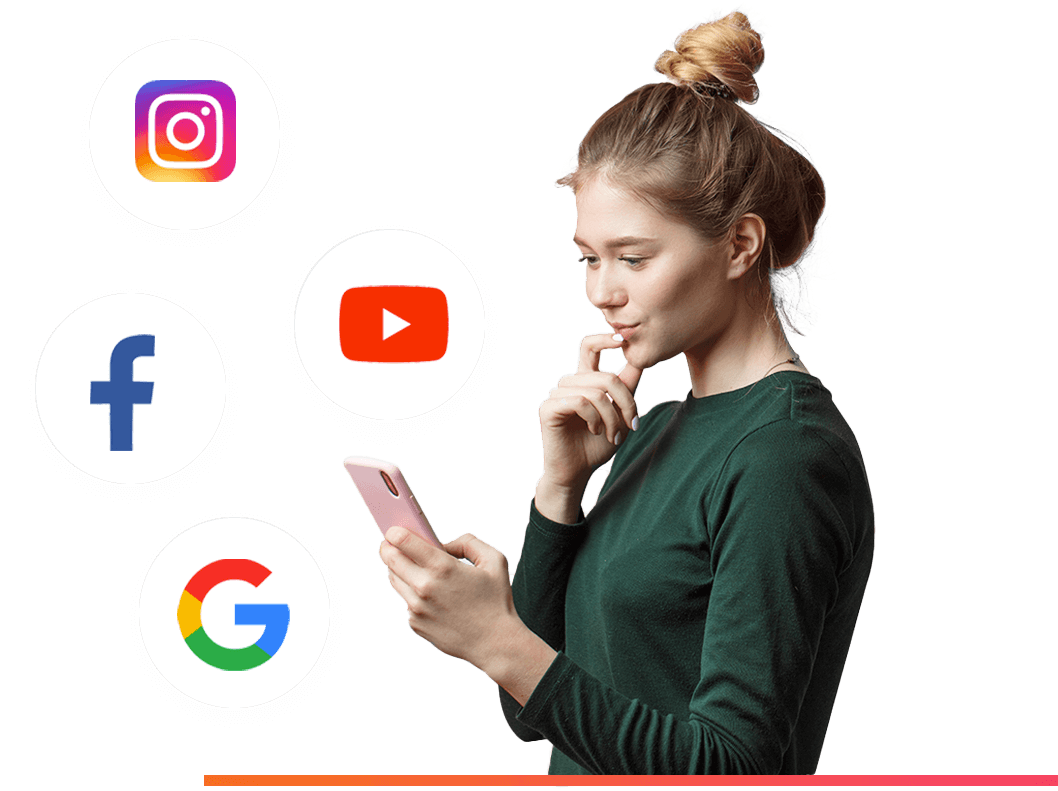 App Marketing That Goes Beyond Smartphones.
Whether your application lives on iOS, Android, or both — the reality is that the volume of applications continues to skyrocket, making the app space more crowded every day.
Your application not only needs to be seen, but it also needs to consistently delight users and keep them wanting to come back for more.
Tinuiti's App Marketing program goes beyond single engagements to boost the entire lifecycle of your application; from learning and acquiring your target audience to boosting daily active users and in-app conversions.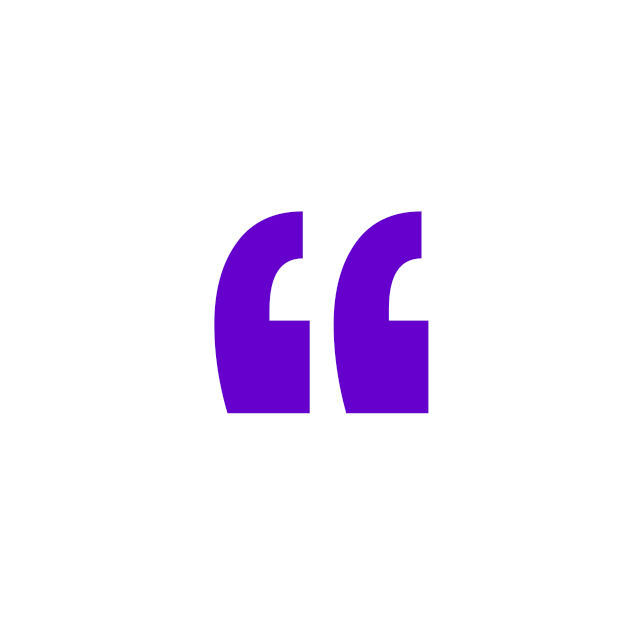 Tinuiti's expertise has been instrumental in growing our e-commerce business. Every year, they've grown and expanded our campaigns into new areas such as mobile, display, remarketing, and internationally, too."
Lisa Atwood
Executive VP IT & Ecommerce, Tommy Bahama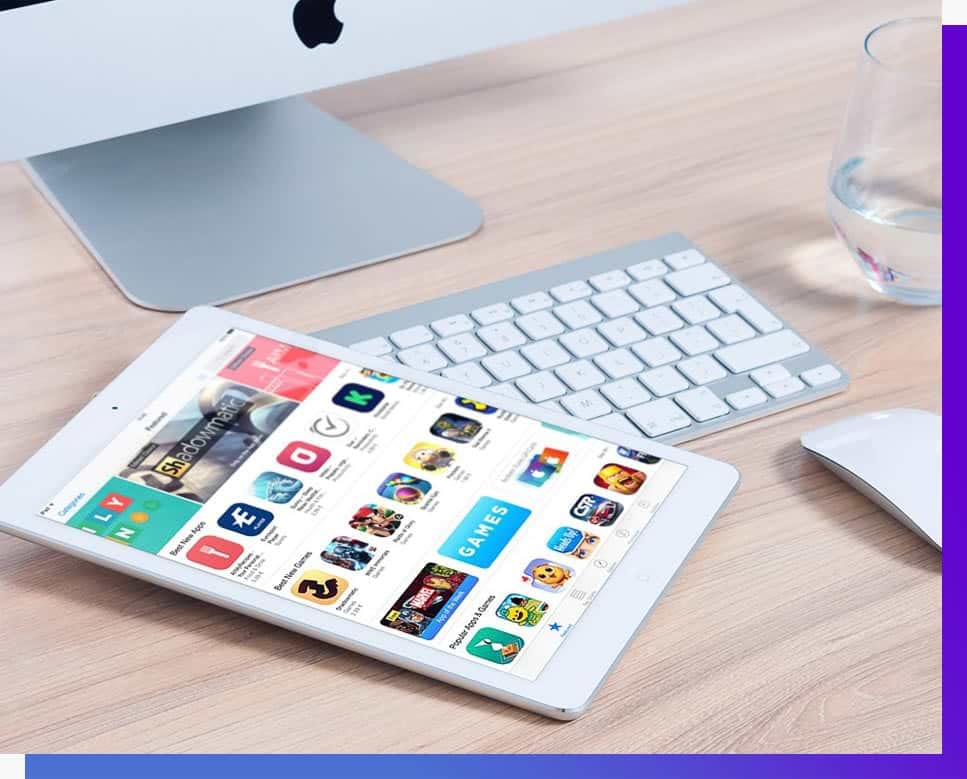 Drive awareness, installs, and user growth.
With over $50m in managed revenue across app properties that span news, finance, sports, entertainment, and more — our team of veteran app marketers have the expertise to market your application across all channels.
Our team of experts work to understand your target audience with insights from all other marketing channels to build a robust media plan that can drive acquisition for that audience.
This media plan includes App Store Optimization (ASO), app campaigns on Google (UAC) and Apple (ASA) to amplify your awareness and drive user acquisition.

In-app optimizations to improve activity and retention.
Getting your customers to install your app is only the beginning.
Our holistic approach to means that we focus on building out strong retention and engagement campaigns to keep your users engaged with your brand's application.
Our mobile app experts collaborate with your other marketing channels, from email to display, to identify opportunities to drive daily user activity.
The best tools & partnerships to give your app the edge.
Having a diverse range of tools and agency partnerships is important to ensure your app receives the best inputs possible for your marketing outcomes.
Our team of app marketers is one of the very few that deploys a dedicated tech stack specifically for app marketing, tools that span everything from competitor research to programmatic bidding.
Strong partnerships within the app space mean that your new team of app marketers have direct access to representatives from Google and Apple to make sure your app stays on top of iOS and Android developments and ahead of the competition.
Talk to one of our experts today to learn how we can help lead your brand to success on and off Amazon.
*By submitting your Email Address, you are agreeing to all conditions of our Privacy Policy.