Amazon OTT Advertising
How to Expand Reach and Target High-Intent Audiences

EVENT ENDED
GET THE RECORDING & SLIDES
Amazon launched over-the-top (OTT) video advertising through Amazon Advertising earlier this year. These non-skippable, full-screen ads let advertisers reach millions of people across Fire TV's growing inventory. Tune in to see how OTT offers audience insights to help advertisers understand and target their audience based on interest, behaviors, and demographics. Our expert speakers will cover how OTT can help brands engage with more relevant audiences by having ad spend go farther and lead to more conversions.
Some topics we covered:
What is Amazon OTT advertising?

How does Amazon OTT advertising work?

How to leverage Amazon DSP insight with OTT

Crafting targeted campaigns to engage with relevant audiences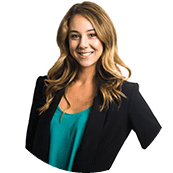 Karen Hopkins
Sr. Specialist, Programmatic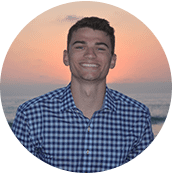 Joseph Elmquist
Marketplace Programmatic Analyst

Where we've been featured.