An Amazon Store is the crème de la crème when it comes to premium branded content; it allows you to showcase your unique value proposition through the creation of multiple catalog pages designed to immerse customers in branded shopping experience rich in high-quality media.
Here's a quick guide to walk registered brands through the steps of setting up their first Amazon Store.
"I like to view storefronts as a condensed e-commerce page that allows brands the opportunity to showcase products with detailed information and drive both Amazon and off-Amazon traffic with advertising."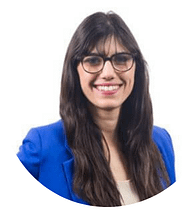 -Tanya Zadoorian, Senior Marketplace Channel Analyst at CPC Strategy
Why Start an Amazon Store?
There are many reasons as to why brands should build an Amazon Store.
An Amazon Store enables your brand to create an immersive virtual shopping experience that can be used to exclusively showcase your brand and products.
These stores are also mobile responsive, making it easier for customers to discover and learn about other products in your catalog.
Amazon Stores also lower the barriers to a shopper's purchase intent & drives incremental sales and lift across your catalog.
Develop Brand Equity & Promote Shopper Loyalty
Capitalize on Internal & External Traffic Sources
Boost Organic Ranking & Increase Sales
Promote New Products & Educate Prospects
"On key holidays like Prime Day, Cyber Monday, Black Friday, I advise brands to create a sub-category page that highlights any deals and drive traffic straight to the page with Sponsored Brand campaigns," explains Zadoorian.
"As businesses create and update Storefronts, they can rely on Amazon Storefront insights data that is readily available."
How to Create an Amazon Store
1. Register Your Brand With Amazon
Before you can begin creating beautiful Amazon Store content (or even EBC, A+ and Sponsored Product Ads), you'll need to register your brand using Amazon's Brand Registry.

To register your brand, you'll need:
A registered trademark for your brand that appears on your products or packaging.
The ability to verify yourself as the rights owner or the authorized agent for the trademark.
An Amazon account. You can use an existing Amazon account (credentials associated with Vendor or Seller Central) or create a new one for free.
If you haven't already, head over to Amazon's Brand Registry page and get your brand registered.
2. Create Your Store Homepage & Select Template
Once your brand is registered, you can navigate to Manage Stores from within Ad Console or Seller Central to set up your first Amazon Store.
You will then be presented with a list of your brands that are eligible for Store creation.
Once selected, you will then be prompted to follow additional steps, including selecting your homepage template.
There are four different Store themes available: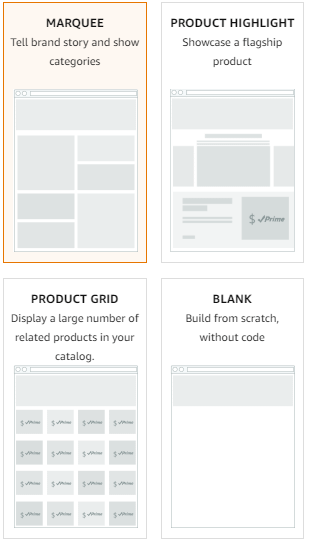 3. Build Out Your Amazon Store Pages 
Once you've established your store homepage, it's time to build out additional pages based on your catalog categories, best-selling products, deals, and more.
You'll want to build out your pages much in the same way as you would your own ecommerce website; make sure that navigation is simple enough for customers to easily find what they're looking for.
4. Add Content Tiles To Each Page
Once you've established a hierarchy of pages for your customers to navigate to, it's time to add content tiles to each page.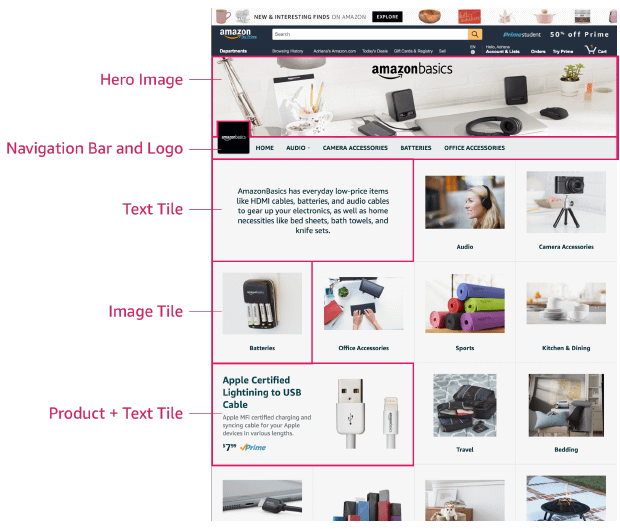 Content tiles are content that customers can interact with on each page of your store.
Titles
Images
Product grids (e.g., best sellers)
Video
Galleries
Navigation
Once you've built out your pages and added in the content tiles, you can then add individual products to each category or page of your store.
Amazon makes this easy because you can search ASINs that you are already selling on the Marketplace.
You can add these products to product grid tiles and other page sections of your store.
5. Submit For Review & Publish
Once you've got your store pages and content tiles squared away, it's time to submit for Amazon's review.
Before submitting, it's always a good idea use the Store Preview feature to check for:
Grammar and spelling errors
Any image or branding inconsistencies
A seamless customer journey across pages, content tiles, and your products
How Much Does it Cost to Start an Amazon Store?
If you're already selling and registered on Amazon, then you can open your own store at no additional cost.
Stores Are Easy to Create, Difficult to Master
As the Marketplace continues to become crowded with brands, differentiating your business from the competition will only become more crucial, and a professionally-built Amazon Store is a great way to do that.
It is worth noting, however, that creating an Amazon store is quite easy — but creating an Amazon Storefront that is truly optimized takes careful design, branding, and customer experience considerations.
Which is why CPC Strategy offers an Amazon Store Setup to help you create the most immersive store experience possible with our best-in-class design team.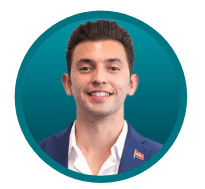 "You can no longer simply copy content from your Shopify store or website hope it will work on Amazon. You have to take a sophisticated brand strategy that includes media optimized for Amazon's store and content pages."
– Leo Carrillo, Marketplace Channel Analyst at CPC Strategy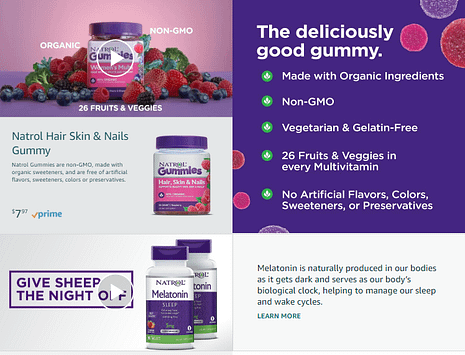 Want to learn more?
A Complete Guide to Amazon Stores (Straight from the Experts)
5 Beautiful Examples of Amazon Stores
Why You Should Open an Amazon Store [And Success Stories To Prove It]
Amazon Store Insights [Update New Features 2019]