The Google Dynamic Remarketing Guide
The Dynamic Remarketing Guide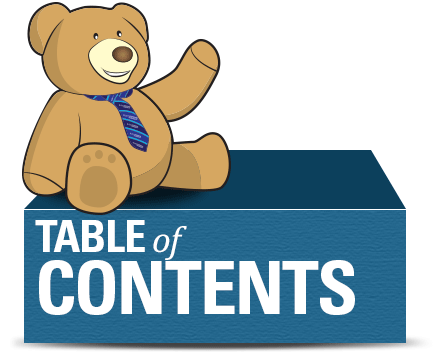 What Is Remarketing?

Why Is Remarketing A Good Choice For Ecommerce Business Owners?
What Is Google Dynamic Remarketing?
How Does Google Dynamic Remarketing Compare To Remarketing Platforms?
Remarketing Before And After Google Dynamic Remarketing

Elements of Google Dynamic Remarketing
Google Dynamic Remarketing vs. Remarketing Platforms
How To Install The Dynamic Remarketing Tag On Your Site

How To Create An Ad Group And Ads In Your Google Dynamic Remarketing Campaign
Major Remarketing Companies broken out by price, longevity and major selling point.
In this article you will learn:
How to A/B test your dynamic remarketing ads

How to optimize the look and feel of your dynamic remarketing ads
How to include or include certain websites into your dynamic remarketing campaign
What dynamic remarketing ad sizes work best
What advantages does Google Dynamic Remarketing provide over another provider like Adroll, Criteo, or BuySight?

What is the setup procedure required?
What's the pricing structure?
Do I need to hire a graphic designer to generate ads?
Do I have to send my entire feed?
Do I need to send a separate feed to the Google Merchant Center?
How large of a budget do I need?
How do I know if this is the right program for me?
What Optimization Techniques Can I Apply to My Dynamic Remarketing Campaigns?
What Does Google Dynamic Remarketing Mean For Ecommerce?

Google Dynamic Remarketing Guide 2.0